Professional IT Consulting In Orange County
Orange Crew is a professional IT consulting company in Orange County. Schedule a free consultation with our team of IT support experts.
Orange Crew: Professional IT Consulting In Orange County
Need an expert team to help you manage your IT maintenance and support in Orange County? Be proactive and resolve IT issues quickly with minimal downtime.
If you are looking for top-notch IT consulting in Orange County, you may be uncertain about selecting an IT consulting firm that is the best fit for your company. It's important to find a dependable vendor for IT outsourcing that you can trust. With the right IT consultant, you can streamline your business operations while at the same time mitigating risk, preventing data loss, avoiding security breaches, and protecting your technology. The consultant will partner with your company to increase productivity and improve your security to save you time and money.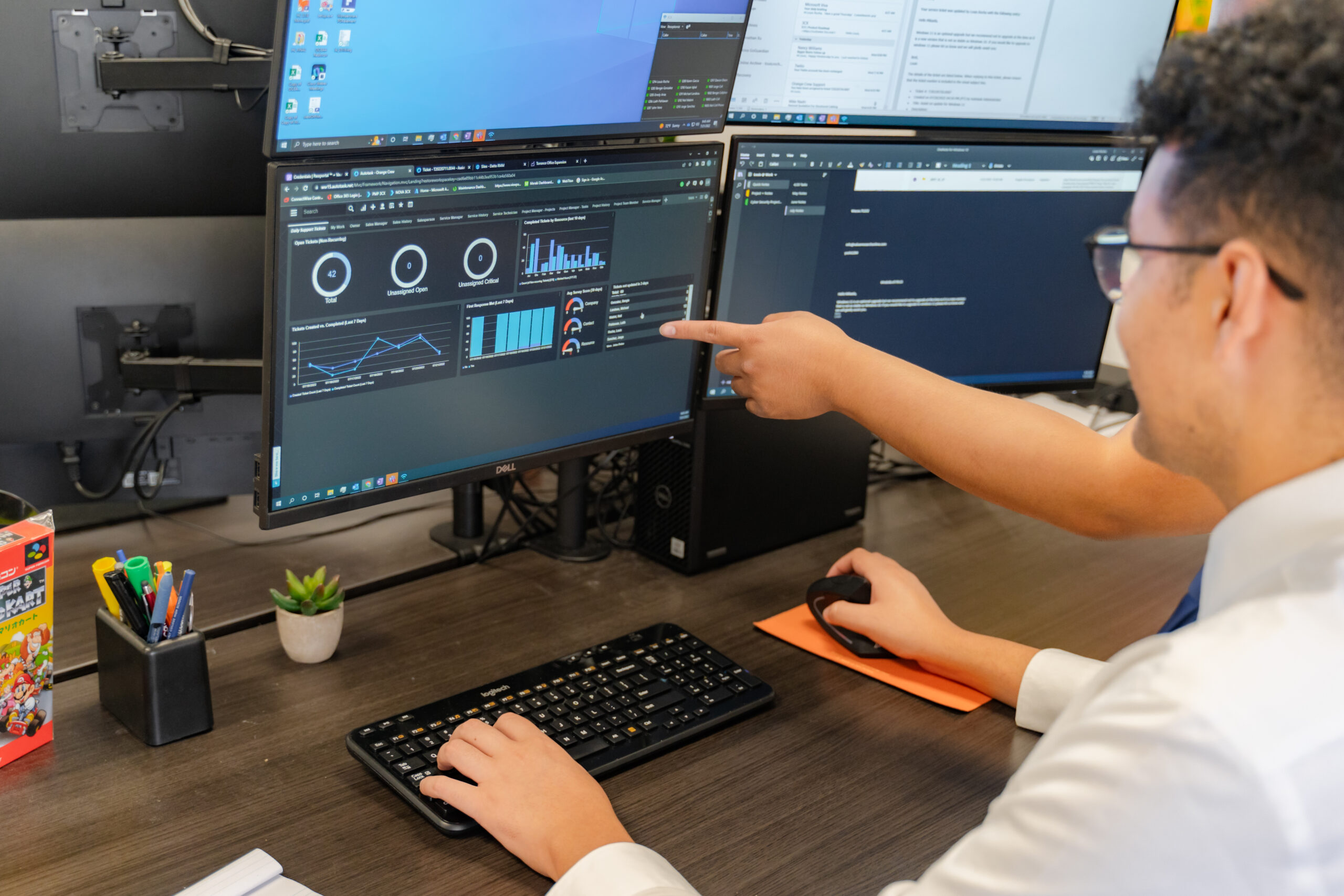 Do You Need a Consultant to Manage Any of the Following Services?
We can help you manage any of the services listed below.
Project Management

Cloud Migration

Relocations

Technology Consultations

Local and Cloud Backup

Disaster Recovery

Virus Protection

Auditing

Best Practice Analysis

Protection from Cyber Attacks

Surveillance Systems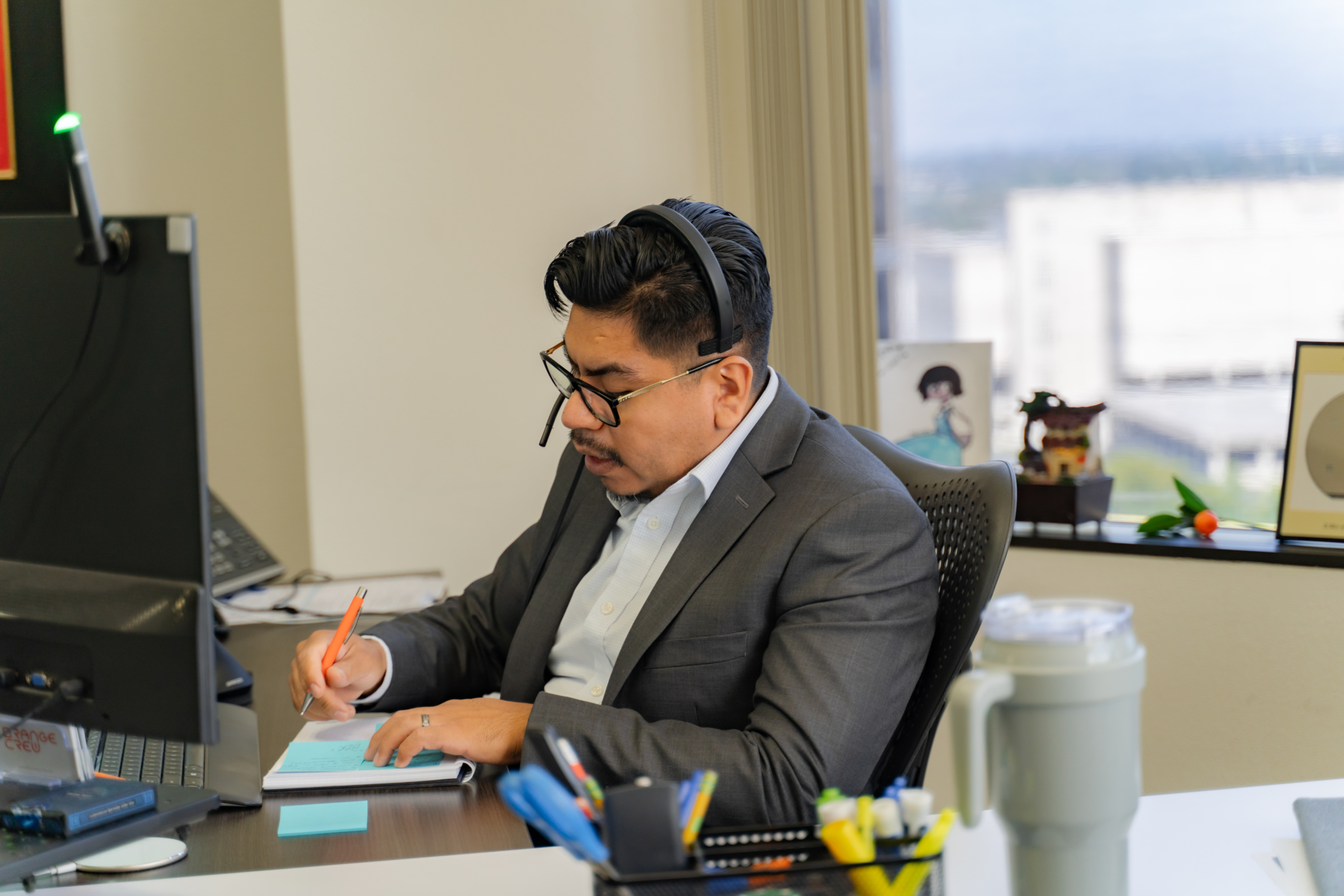 Are Problems with Technology Getting in the Way of Achieving Business Goals?
We can create a customized solution for your IT issues by addressing any weak areas of your IT infrastructure, implementing the ideal IT strategy for your business using a thorough analysis and dynamic solutions and a tailor-made solution to secure and protect your data from natural disasters and hacking.
Interested in a Reliable IT Consultant to Make Your Technology Run Smoothly, Increase Productivity, and Contain Costs?
Everyone knows that IT downtime is costly. You need a service plan for Orange County that can save you money. We can analyze your technology usage for on a periodic basis to determine what type of IT support you need, and then implement any updates to keep your computer network secure.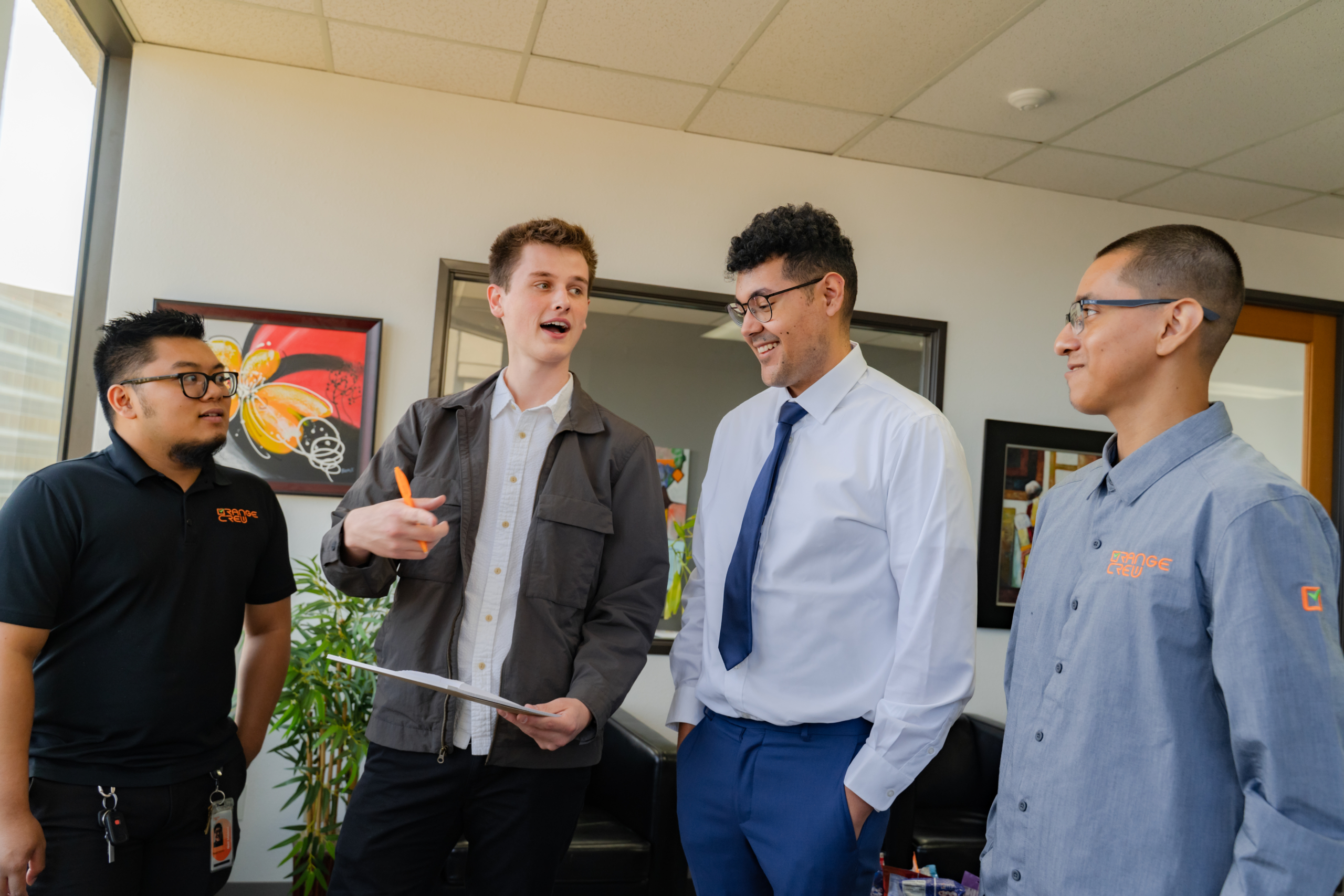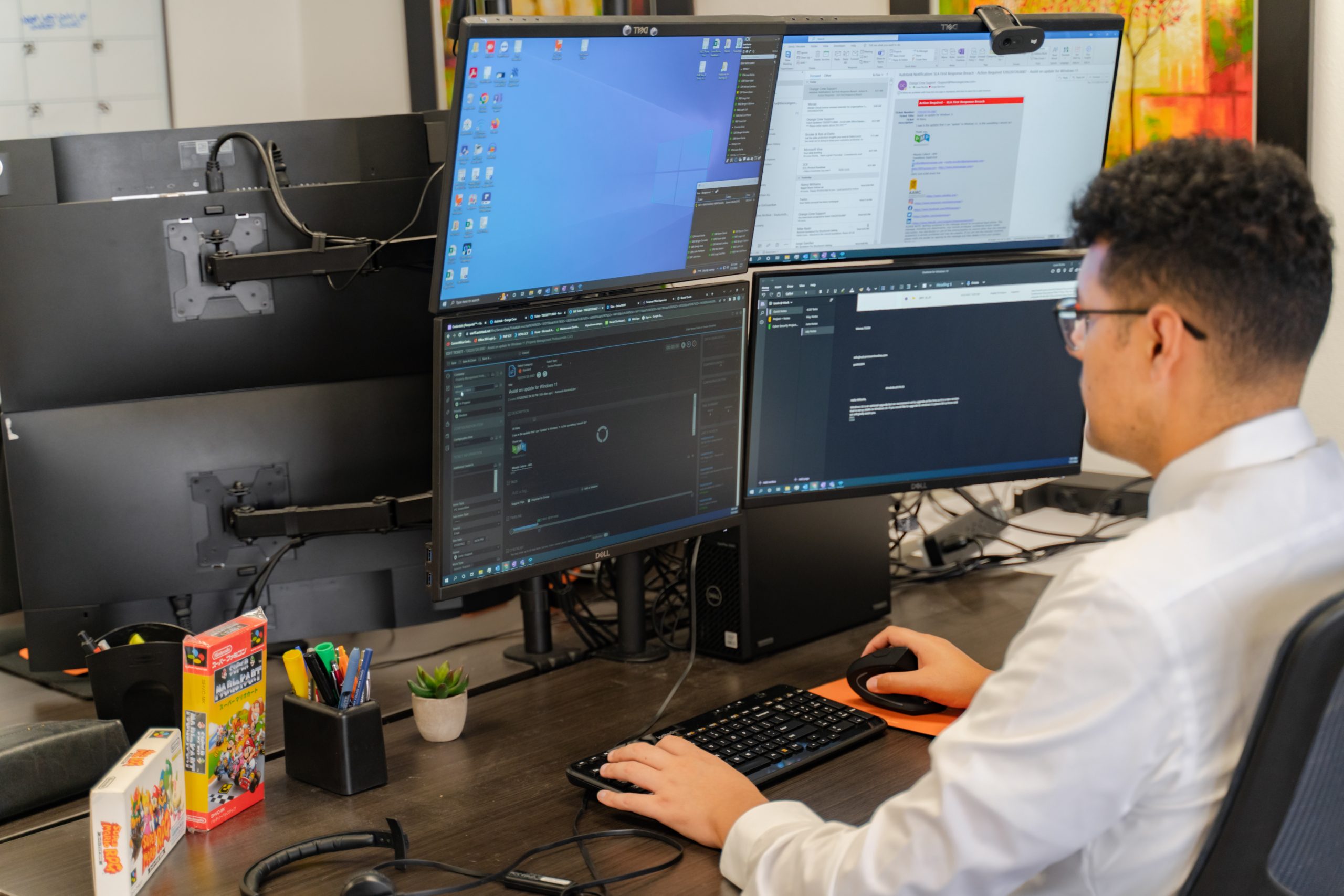 Would You Rather Be Reactive or Proactive When Resolving Network Issues?
We monitor your technology in order to resolve problems immediately and put in place periodic checks to handle issues proactively. We help you grow your business potential by aligning your IT tech with your company's goals. Our professional IT consulting in Orange County will help you lower costs and increase efficiency for your organization.
Need a Disaster Recovery Solution that Actually Works?
Collaborate with us to create a business continuity plan, develop policies and procedures, and follow compliance standards (HIPAA, PCI, and SOX). Have a plan in place in the case of a natural disaster or from security threats such as intrusions, viruses, malware, phishing, and ransomware. We'll run regular backups and provide recovery of your systems in the event of a disaster.