Managed IT Services In Orange County, CA
Choosing the most appropriate IT management solution for your company.
Why Are IT Services So Important For My Orange County Organization?
The Orange Crew was created all the way back in 2002, and since that time, we have been delivering complete IT care services for our clients, all the while slowly refining and maturing our offerings.
With a dependable, honest IT support partner, providing a streamlined, always-on IT environment, a business can be most efficient. The need for workflow stability and optimization is the reason we have been providing Managed IT services to counter the influx of dishonest models that feed off of unstable fixes.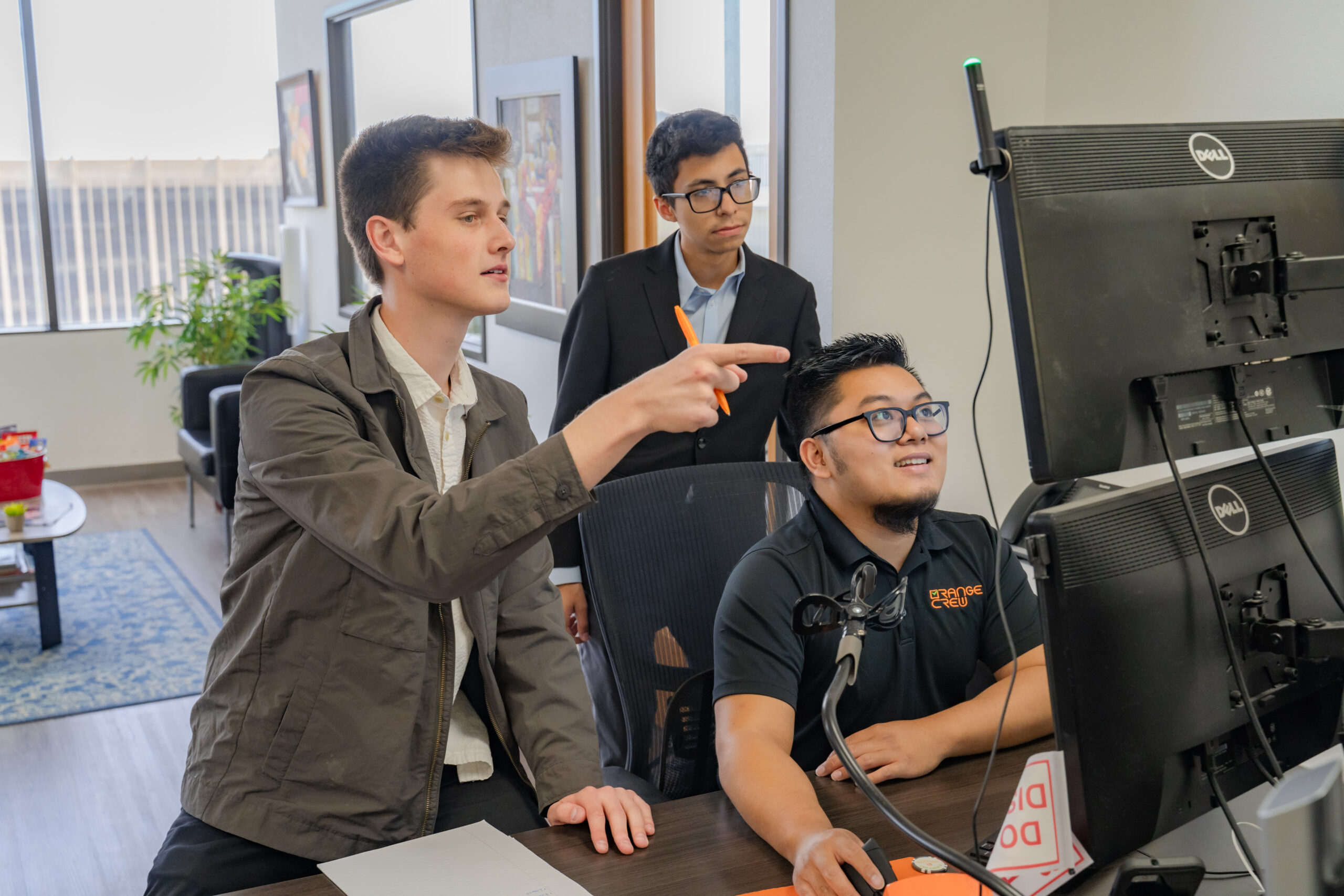 What Are Managed IT Services?
The traditional hours plus materials model (or team) that mainly focuses on the repair of business IT does not work in favor of the customers. The most basic premise for this model is that something has to break in order for the IT guy to make a profit. So why would they do a good job once when they can drag along a simple procedure for weeks, milking it as much as possible?
The most common services bundled into a Managed IT Services agreement are:
How Much Do Managed IT Services Cost?
The service models differ from MSP to MSP, but the most common ones involve a pre-determined monthly fee on the basis of:



Level of Services to be employed
Additional services or costs may come into the picture as they are agreed upon by both parties during the contracting phase. There are no hidden costs or expenses, just a flat-rate monthly fee that encompasses all work.
What Are The Advantages Of Managed IT Services?