How Can An IT Support Company With Strategic Partners Help My Orange County Or Los Angeles Area Business? Orange Crew offers only the best IT services and IT vendors for businesses and organizations in Orange County, California. Trust only the best.
10 Reasons You Should Hire External IT Support
The Orange Crew puts our name behind the products and services of our strategic partners, and we don't do that lightly. The companies that pass our rigorous screening test have been proven to consistently provide the support and collaboration necessary for a mutually successful vendor-client relationship.
Here are a few of our more recognized strategic partners.
Education Levels of Our Staff
The right materials are required if you're going to build an IT infrastructure with the power and functionality to help a business thrive. Generic IT solutions work well for residential use, but businesses need industry-specific technology solutions to achieve the ideal IT working environment to support their workflow.

Bachelor of Science in Networking



Electronics, Engineering, and Networking degrees



How Does A Vendor Become A Strategic Partner?
These are the qualities we are looking for in a strategic partner:
Proven reliability
Reputation for excellence
Consistently available troubleshooting and support
Stellar IT offerings
Dependable products and services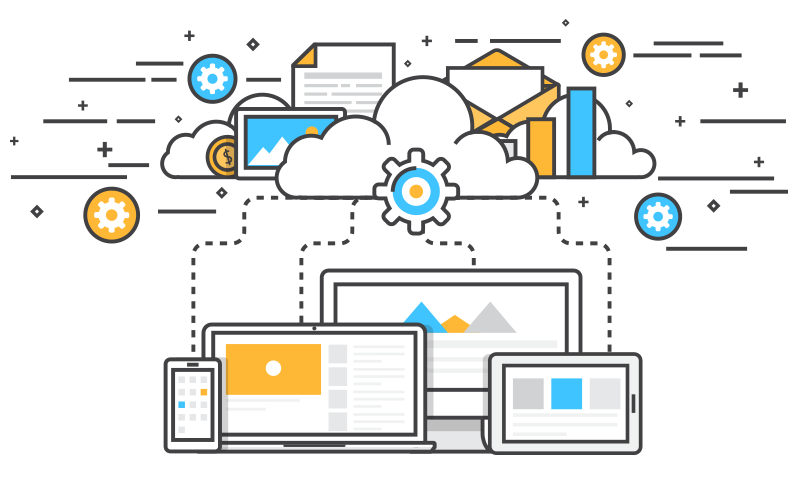 Orange Crew's Areas Of Technical Expertise
The Orange Crew is pleased to claim these areas of technical expertise:
IT infrastructure
Networking
VoIP (Voice over Internet Protocol) solutions
Office 365
Cybersecurity
Azure Administration
Cloud Computing
Data Security