Office 365 and Google Workspace Support
How do you make a choice between Google Workspace and Office 365?
Office 365 and Google Workspace Support
How do you make a choice between Google Workspace and Office 365? Who's going to support the office productivity platform that you do choose?
Office 365 and Google Workspace offer a wide range of productivity and organization applications for businesses. Office 365 offers Microsoft products such as Outlook, Word, and Excel, while Google Workspace offers Google apps like Docs, Gmail, and Google Drive.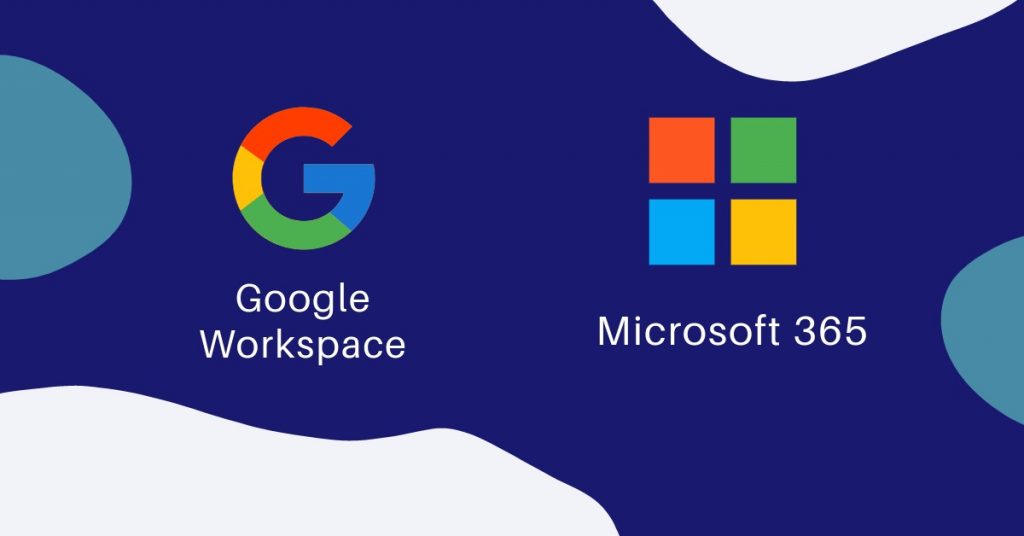 Searcing For A New IT Company To Support Your Orange County Organization?
Book your no-obligation initial assessment with an Orange County technology advisor.
Your Information Is Safe With Us. Orange Crew will never sell, rent, share or distribute your personal details with anyone. In addition, we will never spam you.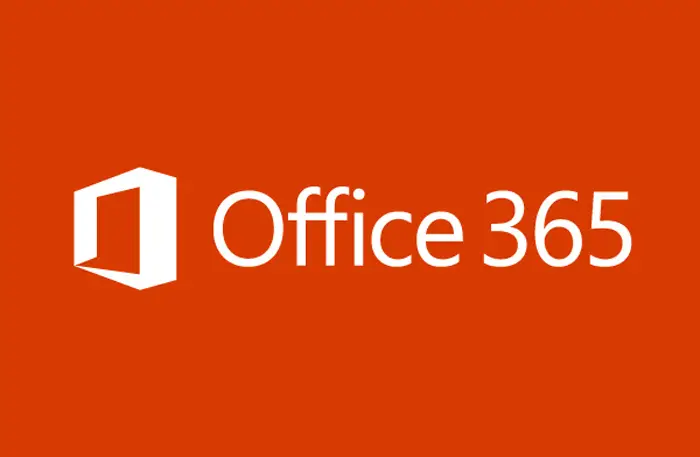 Office 365 contains apps such as MS Word, Excel, PowerPoint, and Skype. MS Word is a tool used in the creation and editing of documents. MS Excel is useful in functionalities such as conditional formatting, advanced formulas, and macros. The good thing about Office 365 is that because it is a Microsoft product, it has been purpose-built to interact seamlessly with the broad array of other products and services offered by Microsoft.
Google Workspace is a great option for small businesses. It is an organization, data storage and transmission, and email tool created within the Google package. It is a good tool for users who normally collaborate on documents and want to leverage cloud apps. Google Workspace's storage and transmission feature is its Google Drive service. Also, Google Workspace has an endless number of integrations between Google Drive and other apps, including CRMs.
Price Difference Between Office 365 And Google Workspace
Both Office 365 and Google Workspace have affordable base pricing per user with different subscription plans. Basic and business plans include branded email, cloud storage options, and document creation software. The business plan gives increased features, such as increased storage and administrative facilities.
Using Office 365, Google Workspace, or Both?
Google Workspace can be used alongside Office 365, and many businesses leverage this capability to get the best of both worlds. For example, you may create a simple document with MS Word or a spreadsheet with MS Excel; when you want to transfer that document to your business partner a thousand miles away, you may utilize the Google Workspace email services. You might alternatively choose to upload those files to Google Drive and send your business partner a link to the location of the documents within the Google Drive.
Office 365 and Google Workspace Migrations and Support
Decisions about which office productivity suite to use often come down to what suite organizations are used to using. However, with the advance of technology, what your staff is used to using now may not be the best choice for them and their productivity down the road. By consulting with a professional IT services team, you can make the appropriate choice about what system elements best fit your workflow, have someone on your side that can migrate data from your existing platform to the platform of your choice, and have a team to answer your office productivity platform questions and troubleshooting requests.